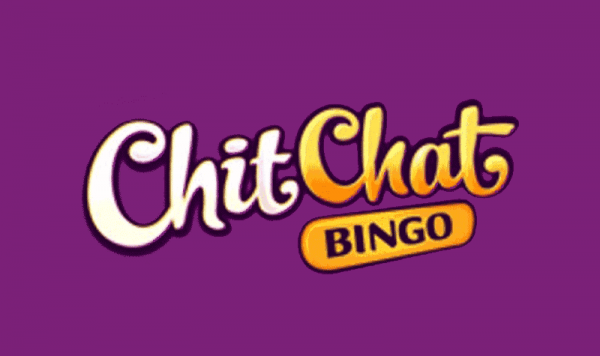 If there's one online payment system that's always going to be popular it's PayPal. Ever since this popular e-wallet brand combined with online bingo sites it's been an unstoppable force that every provider has been quick to snap up and show to their members.
How to Join PayPal
It's incredibly easy to get started with PayPal bingo as all you need to do is head over to the official PayPal site and complete the registration form.
Then you'll normally be prompted to register a debit or credit card that you'll have to use to transfer cash into and out of your account.
It's a quick and simple process that should take you only a couple of minutes. Plus once you've created your account you'll normally have the option to have all your details saved so you don't have to continually re-enter them whenever you log onto your PayPal account.
Pros and Cons of Using PayPal
After you've played on a couple of PayPal bingo sites you'll probably start to notice a few perks and problems with using this system to manage your cash, we've listed a couple below.
Pros-
The best feature of PayPal is that it allows for instant and easy transfers of cash into and out of your account. It's also extremely secure so you're cash is guaranteed to remain secure no matter what site you play on.
Cons-
However, there are a few downsides to using this method to control your cash. The biggest issue is that your account can be locked without warning and to get it unlocked again you'll have to go through a lengthy identification process with the PayPal staff in order to start using it again.
Also whilst this is going on there's a chance the funds in your account could be removed without warning or a guarantee that you'll be getting them back.
Compared to Other Payment Options
Of course there are alternate payment options to choose if you're not completely sold on PayPal but when stood up against it they pale in comparison.
For example their main contender is Ukash. This unique voucher system keeps your cash safe on offline or digital vouchers that come with codes, but unlike PayPal your money doesn't come with a safety guarantee.
So if you make a transaction and your cash doesn't register or you accidently lose a voucher your money is gone forever.
You can also withdraw as much as you like with PayPal for free. Compare this with a similar system like Neteller who charge you for withdrawals and you can see why this system does so well.
Top Sites That Use PayPal
Since its adoption by the gambling industry the number of bingo sites that accept PayPal have started to appear at an astronomical rate. We picked out a couple of the best sites you can play on and the rewards that they have waiting for you when you join.
Joining up with this LA themed bingo site will allow you to claim a 300% bonus and 1,000 Star Points when you make your first deposit. So you can make the most of your first top-up and start climbing up their loyalty ladder to unlock extra rewards.
After joining this brilliant bingo sites you'll be able to get your hands on a 250% bonus when you make your first deposit. But that's not all because for every redeposit you make after you make your first transfer you'll be given a 50% bonus on top of your cash. This encourages you to come back and keep spending your money on the site.
Also after you take that first financial step you'll be able to access their exclusive prize wheel round. This unique feature lets you spin a bonus wheel to claim an extra cash prize of between £15 and £1,000.
This payment method really is the way forward, when you're signing up to a site you definitely should see if they'll allow you to manage your cash with PayPal. When you use it you'll always be treated fairly and given the best experience possible.