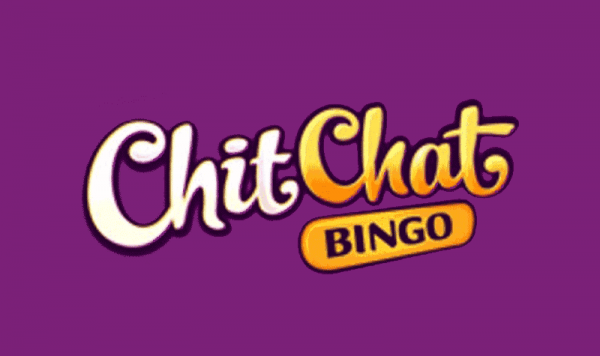 Bingo Players at Chit Chat Bingo always look forward to Friday, because that is when they get to play in the Friday Frenzy bingo game. In this bingo game, players can win £2,500.
This is one of the biggest bingo jackpot games offered by Chit Chat Bingo and gets players talking each time it gets ready to play. With that ticket price for such a large bingo prize, players mark their calendars well in advance so as not to miss this game.
Weekend Chit Chat Bingo Jackpots
In addition to the Friday Frenzy, Chit Chat Bingo has other promotions that deserve a peek this week. The Jackpot Pyramid is another one of Chit Chat's most popular promotions, and it will be playing .
Players partaking in the Jackpot Pyramid will have chances at jackpots all day long that get larger as the day goes on. There are four chances to win a £100 jackpot earlier in the day which later jumps to a £250 jackpot that players will have three chances to grab.
Things get significantly larger as there are two £500 jackpots for players to win later. Finally, Chit Chat Bingo offers up a £1,000 jackpot game to end the day.
More Bingo Games at Chit Chat Bingo
The promotions at Chit Chat Bingo are not limited to the weekend, as there are also specials taking place earlier in the week.
Bingo Players who enjoy 1TG and 2TG games will be at Chit Chat Bingo, when their Chubby Cheeks and Ball Breakers rooms offer these high value games from 7:00 to 11:00 PM.
On Tuesday are the "High Five" games which are Chit Chat Bingo's newest 75 ball bingo games where there is not just one, but five jackpots per game.
Play Free Bingo at Chit Chat Bingo
Naturally, these promotions are only open to members of Chit Chat Bingo. The nice thing about Chit Chat Bingo is that as soon as new bingo players register accounts, they gain access to four different free bingo rooms.
These are free no deposit bingo rooms where players are eligible to win jackpots of up to £50.
Chit Chat Bingo also gives their new players a first deposit bonus. To take advantage of these welcome offers and their promotions this week, go to Chit Chatbingo and register an account.