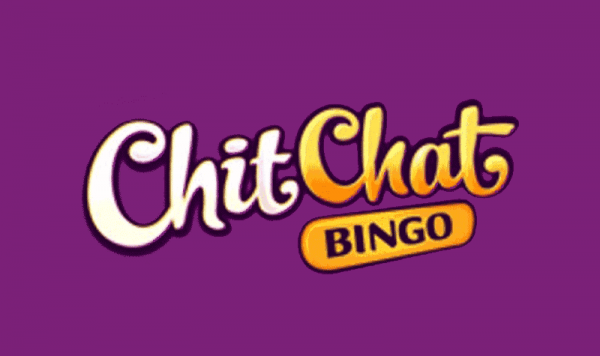 If you play bingo online then you may have stumbled across Jumpman Gaming, a leading provider of bingo software. Their sites are growing in number regularly, so you'll want to know all about these bingo brands.
The Best Jumpman Gaming Sites
Jumpman Gaming bingo sites are everywhere these days and their joining bonus can be wildly different on each. The following sites are ones that we would recommend to anyone who wants to try out these games while getting fab value for money.
What is Jumpman Gaming?
Jumpman Gaming was launched in 2011 to provide bingo sites with the tech they need. This includes suites of bingo and slot games, which players instantly became fans of. They mainly work with a few select networks and their offerings are both reliable and fair.
What makes Jumpman unique?
We're always looking for sites that offer something special and sites by Jumpman Gaming do just that! Their games are great but the promotions that all these sites offer are really out of this world.
Jumpman Gaming bingo brands tend to fall into two networks, the 15 Network and the Wheel of Slots Network. These both have unique promotions but on the whole they offer exciting welcome bonuses, free bingo and big jackpot games.
How do they compare to Dragonfish?
They are the biggest competitor to the Dragonfish bingo brand, which operates on more sites at the moment but Jumpman Gaming has been attempting to close the gap.
While you may have slightly more choice when it comes to the Dragonfish network, the Jumpman Gaming network has a range of high quality site. They're all different and exciting, which can be ideal for players that are tired of Dragonfish.
Dragonfish sites can have the upper hand when it comes to the number of promotions, but these can get a bit stagnant. Jumpman sites often have special or unique promos just for their players.
Jumpman Gaming Slots
Bingo sites by Jumpman Gaming tend to feature much the same slots across the board including a few that have become world famous.
Fluffy Favourites
– When this slot first came out you couldn't go anywhere without hearing about it, and with good reason. It's got style, cuteness and big pay-outs so players have been enjoying every spin on this slot.
Sugar Train
– This slot is one for the players with sweet teeth as its candy theme and sweet bonuses will satisfy even the biggest sugar craving. With a game like this available on mobile and on desktop players need no longer dream about the best slots on the go.
Jumpman Gaming Slots Sites
The Jumpman Slots Network is the latest endeavour from the brand and this is a selection of sites that purely boast their slot games. This makes them more accessible for players that perhaps aren't as interested in bingo. Here are two of their best sites:
Dove Slots – This was one of the earlier Jumpman Slots sites to be released but it has all the modern design you need. The site has a cool theme and it's not too over the top either.
Top Dog Slots – Become the top dog when you play on this site, just sign up, deposit and get playing. The VIP scheme here is fantastic, so you can get heaps of freebies just for playing.
Check out the terms and conditions of these offers before you claim.
What is the Jumpman Slots Network and how is it Related to Jumpman Gaming?
Jumpman slots is a group of sites from the same team behind Jumpman Gaming. They've forgone the bingo, added in new promotions and created a new group of sites to host them. Other than that, they offer most of the same games but with promos that are geared towards slot players.
Are There Typical Features/Games/Promos on Jumpman Slots Sites?
There are a few qualities that are typical of this network, including:
The same collection of games across the network
A welcome offer consisting of 3 x 100% bonuses and 60 free spins
Mobile optimisation
Loyalty schemes
Certain sites on the network also offer their own special promos too. Jumpman Gaming is one of our favourite providers out there, they consistently offer great games and even better value. Just try out one of these sites and you'll see why we're fans.